Hi, I'm Amy.
I love design, economics and sweets!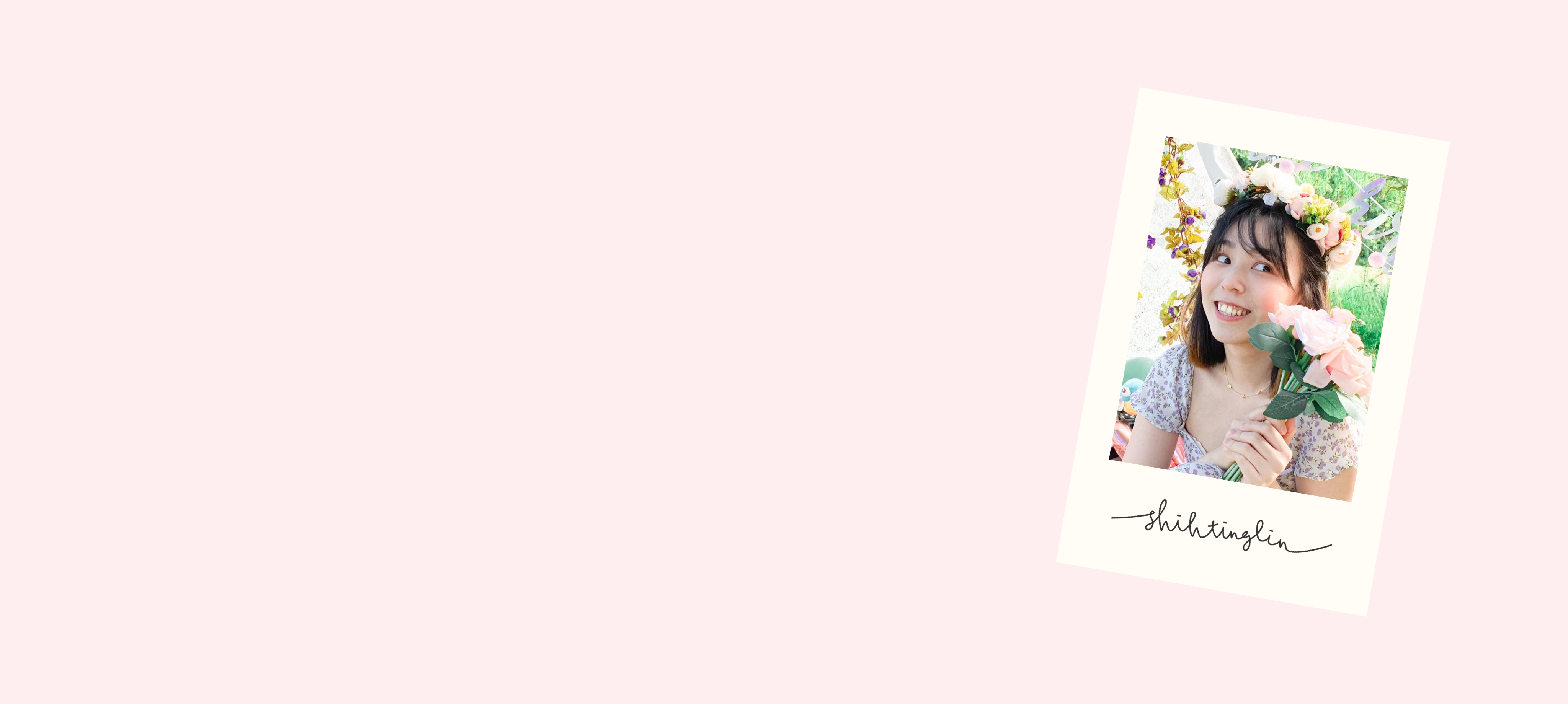 Type
Critical Thinker
Passionate Doer
My Background
UX Design & Research
Economics
Translation & Interpretation
Marketing
I've Worked With
Microsoft CSS, Cloud+AI
Facebook Connectivity
Youtube Creator Studio
---
Seems Like We're a Match
Hello, my name is Amy. I'm a rational but passionate designer.
Why Am I a Designer?
Growing up, I'm constantly fascinated with a lot of things. However, 2 things remain the same – 1) curiosity for how people think or make decisions – which led me to my undergrad major in economics and 2) brainstorming some crazy ideas and realizing them – which led me to a marketing internship with Microsoft and to my current passion for design.
It is during my time at Microsoft that inspired me to make my transition into tech industry as I enjoy being at the forefront of everything and interacting with the latest technology. Moreover, I'd like to change the world with my design, may it be improving the physical interaction between couples in LDR or empowering injured student athletes – The idea of changing people's behavior or feeling with thoughtful designs truly motivates me.
Available to the Market
I'm a recent grad from the University of Michigan, specializing in UX Research and Design and a former Product Designer at TuSimple. I'm available for full-time design opportunities. Feel free to check out my resume or shoot me an email if you're interested in being impressed. I'm always happy to chat!